Reach the Next Level with the Power of PPC
Want to attract more traffic to your website?
Pay-per-click advertising is for you.
Call Us +1 (818) 357-5727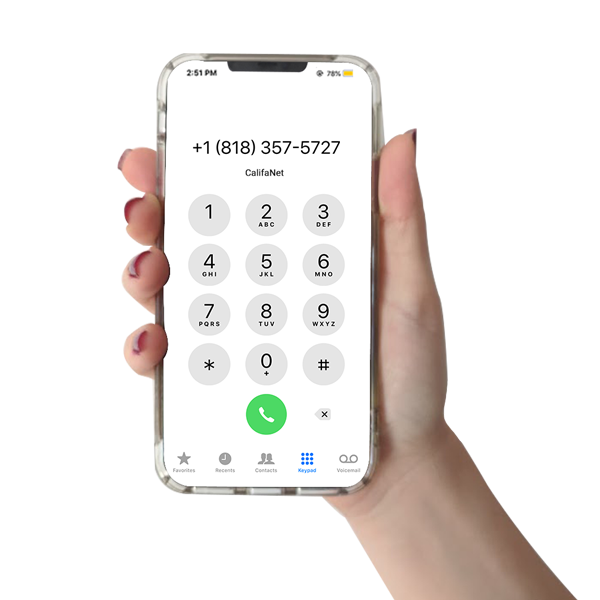 Want to attract more traffic to your website?
Pay-per-click advertising is for you.
Call Us +1 (818) 357-5727
CalifaNet's PPC Service
Every user has seen search engine marketing before: those ads that are always the first few results when you conduct a search. These ads are the core of SEM, but some users may not know how they work. It's simple: the advertiser does not pay to list that ad. Rather, they pay only when a user clicks on one. Suitably, this is called pay per click marketing (PPC).
In the realm of paid advertising, PPC is a powerful option for businesses. PPC ads don't have the bold presence of banner ads, but are quite simple, mimicking organic search results.
PPC ads appear before organic search results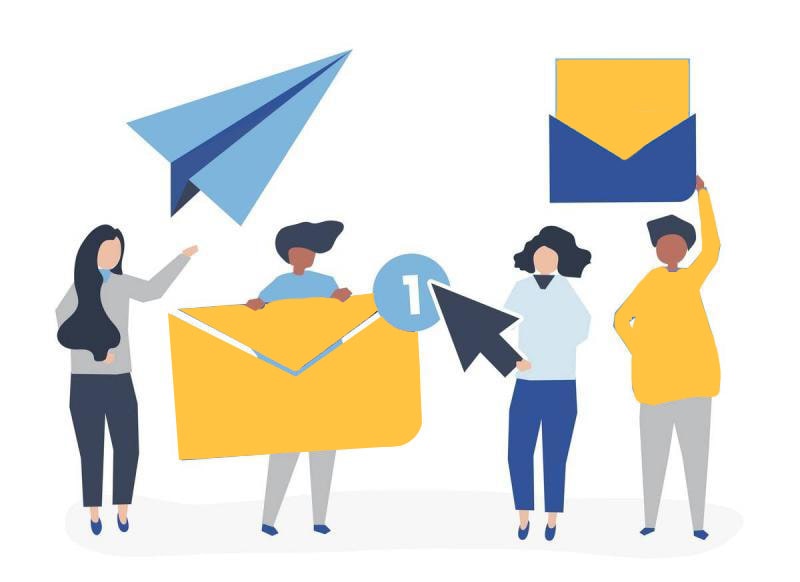 Art and Science Blended Together
As time passes, it becomes ever more challenging to compete online. The trick is to attract potential customers as they are researching for a product. How great would it be if the product or service you sell pops up when a customer performs a search? Even better if that ad comes with a message speaking to their needs. Imagine them coming across your ad, thinking "that's it!" and conversion in only a few clicks. The process might take only seconds, after which you have a new customer and a little bump in your bottom line.
That is called Pay-per-click marketing: Targeted ads delivered right to your potential customers as they search.
It sounds so simple, but creating a proper PPC campaign involves a lot of careful thought and planning. You can't just pick a handful of keywords and expect success. There needs to be research, testing, and refinement. Our pay per click management services team has what you need to give yourself a leg up against the competition.
Marketing Management Services
It isn't just a matter of buying the top position for a few keywords and waiting for the customers to roll in. Like in all aspects of an online business, you'll need a plan. Our management team can assist you in crafting the ideal ad campaign, reaching your target audience in numerous ways.
How does PPC stack up against other forms of advertising? PPC works spectacularly when you need to target specific customers. For example, if you're selling inexpensive t-shirts, you can set your ad to appear to those who search "buy cheap t-shirts." More powerfully, you can target your PPC to certain demographics. An ad for baby gear won't perform well among the young and the old. But married people in their twenties and thirties? That's a no brainer.
Reach Thousands of Users
Whether you're new to PPC or need help fine-tuning your hundredth campaign, we can set up your ads for maximum impact. Google is the obvious choice for search engine marketing. But Google AdWords is not the only game in town. Ever hear of Facebook paid advertising? That is often a lucrative option for businesses, and Facebook certainly has enough users to warrant your consideration. Meanwhile, there are many other social media websites and their legions of users. There is no need to limit yourself to one search engine or social media website. If you can't decide where to advertise, ask us and we can help you find where you'll have the biggest impact.
One of the best companies I have worked with. They are very professional, I am very much impressed with the way they talk. Thanks guys for making my website more reliable and convenient so that people will know my restaurant in much better way.
Awesome service. I was very pleased to work with one best, my agent. She really went out of her way to clarify my doubts, helped me understand how the program worked and explained it all very well. Nice people and find the right option for me. I really appreciate their work, such a great services you provide guys in reputation management, online security, and many more online services.
CalifaNet has a very knowledgeable team, offers a pretty good range of options. They're also extremely easy to contact. One more than one occasion they've accomplished exactly what I was looking to get. I would highly recommend CalifaNet…!
I and my team were struggling to figure out the issue with our company website for months. Even after much effort, we could not get the desired amount of traffic or any visible results from our efforts. We then approached CalifaNet and their experts solved our problems within a month.
Your advice about our marketing strategies and the way we should attract clients was helpful.
If you are looking for a firm that can help you in creating a Custom Website or Digital Marketing services then look no further. The level of service, attention to detail and end results are second to none. I will use CalifaNet for any and all future branding and design needs!
Fast and EASY contact with you. I will use CalifaNet for any and all future branding and design needs! Thank you!!
Why Is Your Cost-Per-Click Increasing?
Unless you have a very niche market indeed, you are probably not the only business using certain keywords to advertise. It's a manifestation of supply and demand: as advertisements increase, demand for higher positions increase, causing higher bid prices.
Developing on that, if your business is seasonal, the time of year will have an impact on your cost-per-click. If you sell tax software, you'll, of course, want to advertise around March and April. So will every other developer of tax software, bloating the market for tax ads.
Finally, a poor quality score can increase your costs. Google, Yahoo, and Bing all calculate quality scores for the ads they display. Dozens of variables factor into quality scores, primarily click-through rate and the relevance of your ads and landing pages. It is a lot to keep track of, but our services can help you manage and improve all of the important factors.
Get More for Your Marketing Dollar
Maybe you have paid for your website marekting and got disappointing results. Maybe you're an eCommerce newbie and need a little guidance. Or maybe you're an experienced marketer and just want some help to fine-tune your ad campaign. In short, no matter what your circumstances are, our professional marketing team can give you the boost you need. Google may be the biggest game in town, but maybe your business would benefit from paid advertising on Instagram, Facebook, or any other social media & search engines. New options for marketing on search engines pop up all the time. Your target audience is out there somewhere. Just give us a shout if you want some help to look for them.