Know What Converts Your Customers
Get real data on your business with A/B testing.
We have experts who can assist you.
Call Us Today On +1 (818) 357-5727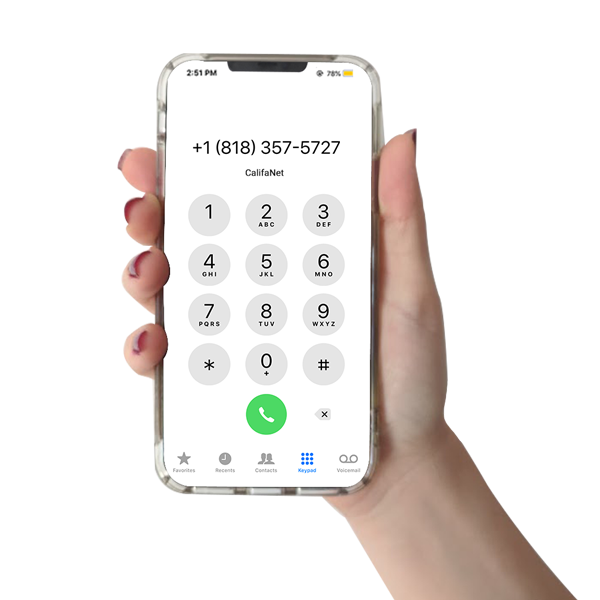 Get real data on your business with A/B testing.
We have experts who can assist you.
Call Us Today On:
What is A/B Testing?
If you're new to digital marketing, you may be wondering what A/B testing is. Essentially, A/B testing is a process of comparison. It involves taking two versions of marketing assets. This can be a webpage on your website or an email you send to customers. The difference between these two assets will be one element. For instance, this could be using a different headline or keyword. Ultimately, you're going to test the two assets and see which one is more successful with your audience. This can be measured using data such as conversion rates.
You may hear the term, 'split testing' being used in the marketing world. This is similar to A/B testing. But instead of just one different element, the designs are totally distinct. The good thing about A/B testing is that you're comparing a variable you know about. Sometimes, it can be difficult to tell what's actually making the difference when the designs are unique. However, at CalifaNet, we know when it's best to use split testing. Certainly, both can help you with your business and it's about using them at the right time.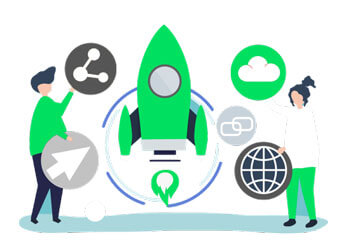 A/B Testing is the Best Way to Optimize your Website
You can try different marketing methods, spend lots of money, and cover every angle you can think of. You can spend hours trying to think about the perfect strategy you think is going to work. But if you're not testing the results, you won't know how truly effective they are. In fact, you could be wasting a lot of time and money. This is the last thing you want when you run a business. Guesswork just isn't good enough now. In other words, you've got to have a real plan.
A/B testing allows you to find out about data when it comes to your conversion funnel. You use real data to get real, accurate updates on your customers. In other words, you can make sure your webpages are performing better over time.
Start Your Next A/B Test Today
There's no such thing as too much optimization. There are always improvements you can make to your digital marketing strategy. Keep an open mind and realize that customers and search engine algorithms change all the time. An A/B test is going to reveal ways you can optimize areas of your website for the future. Whether it's load time, SEO or headlines, the data will speak for itself. At CalifaNet, we're always testing your webpages for effectiveness. We want to make sure you have a digital marketing plan that works for your brand. It's that simple.
Enjoy Higher Conversion Rate

Is A/B Testing Really Necessary?
Anybody can create a website. You can write webpages and send emails to customers. But it takes an expert to make them successful. We find that a lot of businesses try to take on digital marketing themselves to save money. But this actually hinders their progress and the success of their business. If you're not an expert when it comes to marketing, it's best to consult an experienced company to take over to avoid making mistakes.
When it comes to A/B testing, you need a strategy. This includes finding elements that can be adapted and identifying the emails, landing pages or webpages that aren't converting. When you have a plan, you can effectively use an A/B test. At CalifaNet, we get to know our clients before we start. This includes knowing what they want to achieve with A/B testing. We analyze the data using our advanced online tools and select the pages to test and vary. When we've found a winner, we go ahead and implement changes.
Choose CalifaNet for Your Digital Marketing
As one of the leading web design, development, and marketing companies, we know what makes customers click. We utilize split testing to learn more about conversion on your marketing strategies. Our goal is to encourage customers to convert and make their buying journey easier. We want to boost your bottom line. We have a trained and experienced team that can assist you with your digital marketing. From optimizing webpages to implementing A/B testing changes, we can do it all for you. We know you're busy and it takes a lot to run a business. You can't be everywhere at once. Let us help you with your digital marketing today.