We Build Solutions For Your Everyday Problems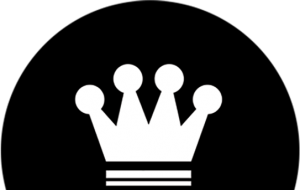 Some Words From Our Clients
CalifaNet is total collaboration. It's like we are right there in the room together getting our projects done. We are saving tons of money switching our network services to CalifaNet.
I love our mobile-ready shopping cart. CalifaNet knows everything from A to Z, from design and development side to all online marketing aspects of our business.
Our Proven Process Produces Results
1. MEETING
Come to our office and have a coffee together. We will show you how great experience our past customers had, and how we can boost your business by providing the list of great services we can offer to you.
2. PLANNING
In a proposal, we will explain the details of all our services offered to you during our initial meeting. We will pave your success path.
3. EXECUTE
Just sit back and relax. We will bother if any information is needed. The progress is on its way and our staff always proved to be on-time and responsive.
4. TESTING
Our testing team engineers step in and check every single function of your product before delivery.
5. DELIVERY
It's the time to have your product delivered to your business.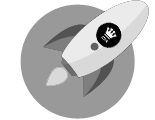 We're Here To Help Your Business Blast Off!
Through Creative Ideas, Innovation & Sheer Determination